Why buy?
Our Family-owned ethos translates directly into Pro-Rider and consumer relationships: when you ride with Kanuk, you join a family dedicated to the progression of skilled riding with a passion for the sport of wakesurfing.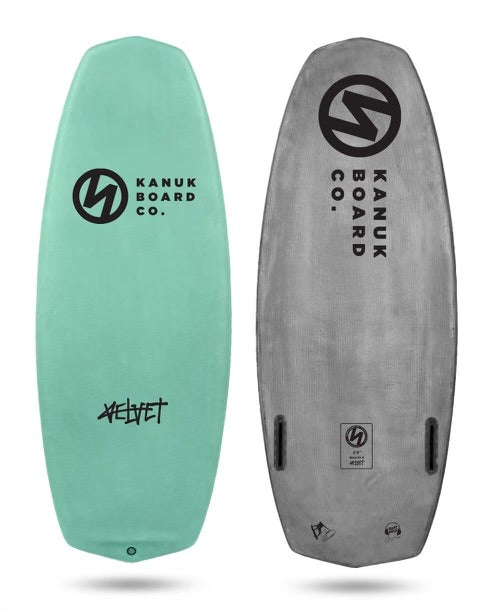 Start your progression today.
Burnsy Soft Pop
Kanuk's most intuitive and rider-friendly board option. Start your progression with a board praised by both beginners and pros.
Shop Soft Pop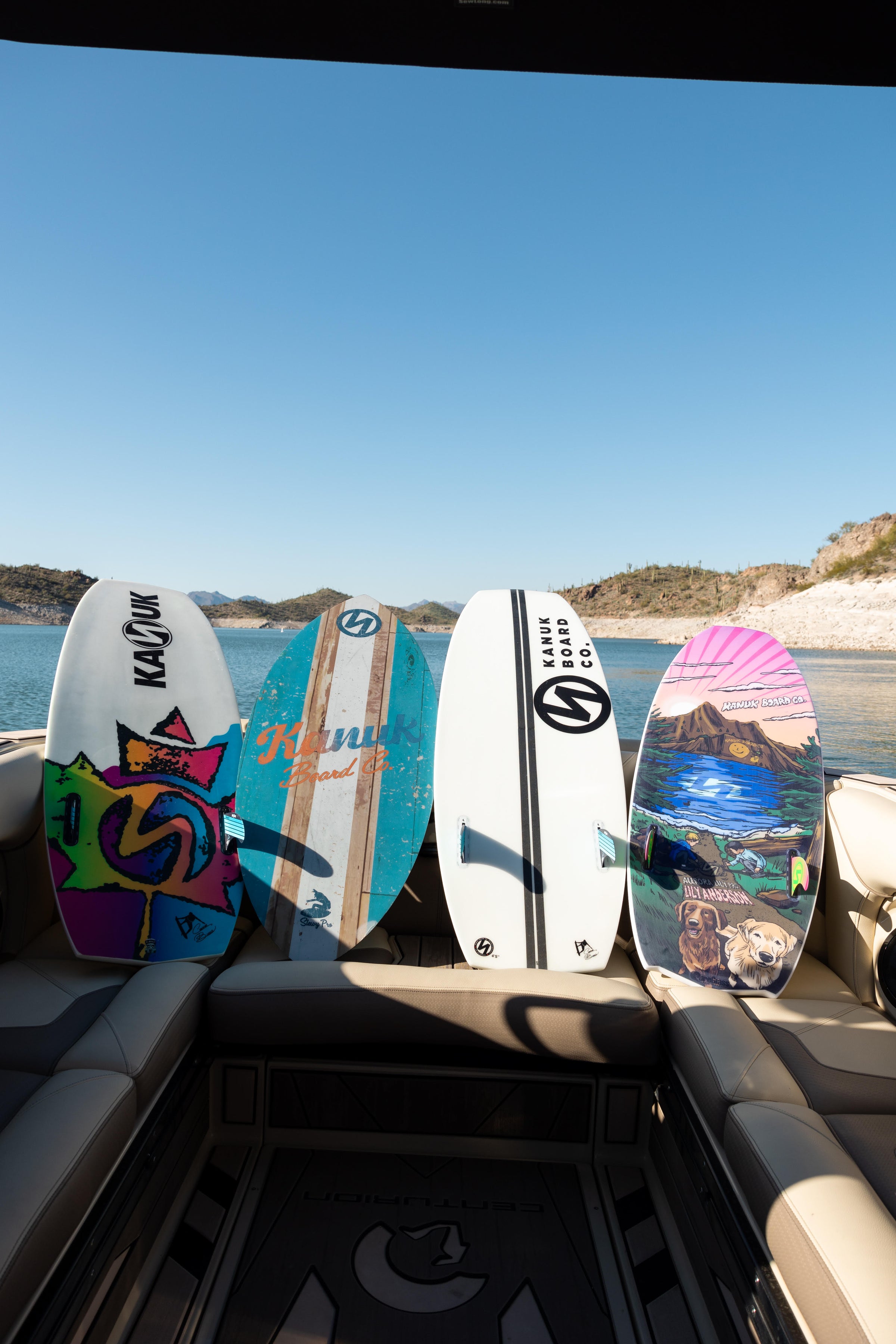 Ride with us.
Kanuk Board Co offers a ride for everyone.
Take the plunge and #KanukYourself